Stylish Frames
We carry a wide selection of high-end and functional frames for you to choose from. We don't call ourselves Trendz Optical for no reason! If you're interested in freshening up your style with a new pair of eyeglasses, we'd love to help.
Contact our office to book an appointment!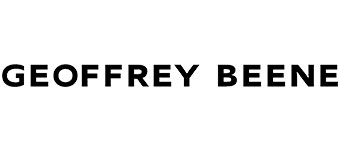 Geoffrey Beene
A brand rich in history and trusted for quality with an admirable business model. Geoffrey Beene has become synonymous with impeccable styling, superb tailoring, comfort and quality. Appealing to the fashion conscious consumer, the Geoffrey Beene eyewear collection unites Geoffrey Beene's playful, unconventional spirit with effortless, wearable designs for men and women.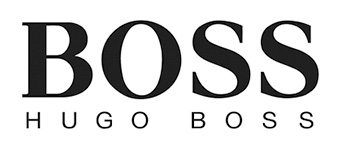 Hugo Boss
Stylish and unique designs matched perfectly for those that need frames that can keep up with their busy lifestyle. High-performance offerings made with durable materials proven to take anything you can throw at them. Classic styling matched with signature Hugo Boss accents shows you don't have to compromise on a frame to suit your tastes.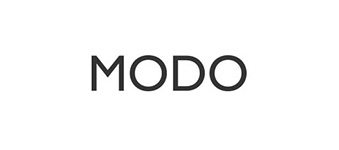 MODO
MODO is dedicated to consistently designing eyewear that blends effortless minimalism with harmonious functionality. Their creative inspiration is found in the cities MODO resides in: New York, Milano, and Stockholm. Inventive technology and colorful designs achieve a highly unique collection of beautiful frames.
Nat & Coco
Designed in France, the "Nat and Coco" eyewear collection is sure to inspire your flair for haute-couture and fashion excess. Featuring innovative temple designs, and new, exciting color combinations, this collection exudes opulence and elegance. This collection is available in both metal and acetate styling.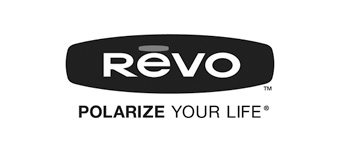 Revo
After their founding in 1985, Revo ascended quickly to being a global presence in the performance eyewear industry. When first created, Revo sunglasses utilized lens technology developed by NASA, initially used for solar protection for satellites. Thirty years later, every pair of sunglasses benefits from their continued innovation and strong craftsmanship.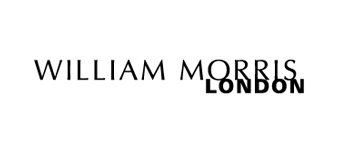 William Morris London
In 1996, Robert Morris created William Morris London – an independent company with a very 'English' brand. The aim? To offer designer glasses to every audience, providing superb original designs that continually evolve. From humble beginnings to what is today a successful global brand, William Morris London employs staff, agents, and distributors worldwide.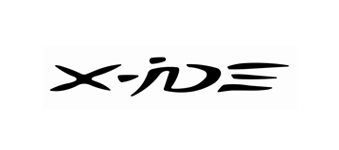 X-Ide
A creative workshop based on the exchange of values and pursuit of excellence, conducted by a capable and dedicated group who makes a design, research and Italian style their strength.
Find our clinic on Brentwood Boulevard in the Brentwood Professional Building.
Where to Park?
Find lots of parking in the large parking lot in front of the clinic.
Our Address
102-48 Brentwood Boulevard
Sherwood Park
,
AB
T8A 2H5
Closed on Sundays and Statutory Holidays.
Thank you Janet for a fabulous fit and suggesting a blue film to be applied to my lenses to minimize eye strain working on a computer. It really does! Game Changer!
Penny J
The staff is always so friendly and eager to help! My son and I enjoy going there
Meagan D
Very happy with the selection, and kind service my family has received! I wouldn't want to go anywhere else for our eyewear.
Tara B